One-Shot or Service Bureau
En mode Service Bureau, votre base est prise en charge dans le détail, par des traitements manuels et automatiques ; l'ensemble des processus est entièrement géré par un expert de la data quality, tant pour les normalisations, déduplications, que pour les enrichissements de données B2B ou B2C.
Automatic service in SaaS / ASP batch mode
Remote access to our Data Quality processing platform, which offers you automated processing based on pre-requisites defined upfront, allows you maximum flexibility and ease of use, as well as optimum availability and processing quality.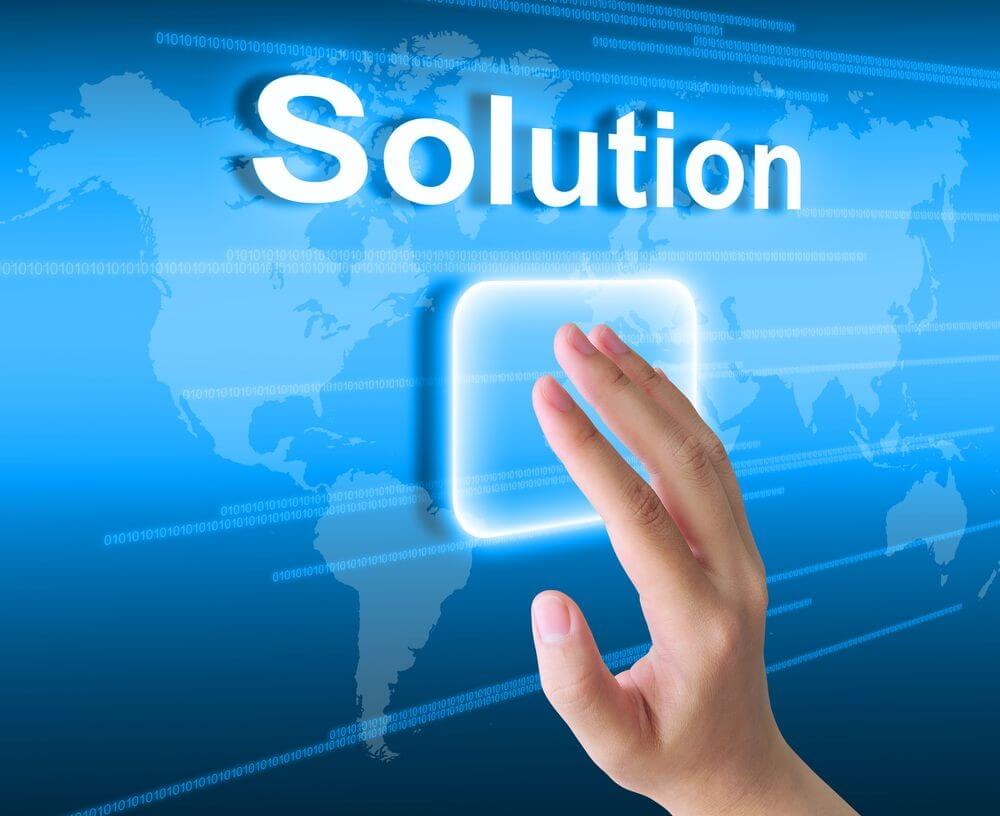 Web Service
A Web Service mode is accessible from anywhere in the world using the web channel, and meets your needs in real time.
Notre solution Web Service permet par exemple la validation d'adresses en ligne via des formulaires Web et des masques de saisie pour les bases de données, les call-center, etc….,
License on premise
As a partner for nearly 20 years from our solution editor, Gérard Clerquin has developed a real partnership together for all their French and international solutions, and in particular for the Data Quality modules; our teams have in-depth expertise and will support you in the integration of these solutions.
If you are interested in our solution, do not hesitate to contact us for dedicated management of your Data Quality projects.