Postal data cleaning
France & International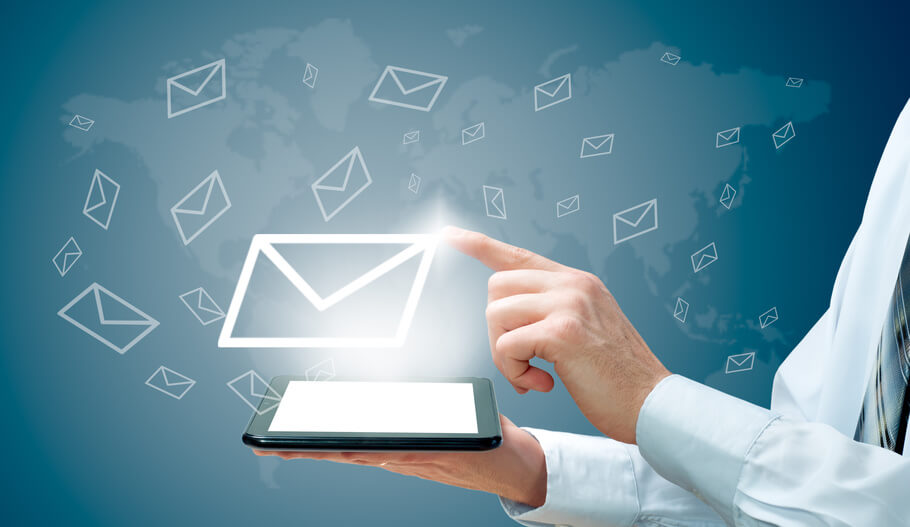 Which stakes ?
Address cleaning is an arduous and complex task, all the more difficult as there is no single system for all countries.
Moreover, postal references evolve over time and are regularly updated by postal organisations (e.g. 200,000 changes in FR / year).
In addition, the different points of collection of your data can generate data capture errors (web forms, call center, etc...) and make your addresses difficult to exploit, resulting in undelivered mail, less effective marketing campaigns, a decrease in quality in the relationship with your customers. 
Our Solutions
Nos solutions sont basées sur les référentiels postaux officiels de +190 pays dans le monde, et permettent la validation, correction, l'identification des erreurs de vos adresses, pour une mise en conformité avec les règles locales. 
Nos outils prennent en compte tout type d'alphabets (romain, cyrillique, kanji/Katakana, etc…), avec possibilité de translitération d'un alphabet à l'autre. 
An asset for your data
- Postal standardization (RNVP) is the basis for a data quality strategy, with regular updating of your addresses.
- Optimization of deduplication, data enrichment, and your communication campaigns in general.
- Improved relationship with your customers and prospects and a better brand image for your company.
- Processing in preventive mode to anticipate errors upstream and avoid them at the moment the data is captured.
- Curative processing, allowing you to standardize and correct existing data in your databases.
Geographical scope
France 
International (+190 pays dans le monde)
Management of local alphabets (Japanese, Cyrillic, Korean, etc. ...)
Implementation
Service bureau / One shot mode
Saas : automated processing in batch mode
Transactional mode / web service