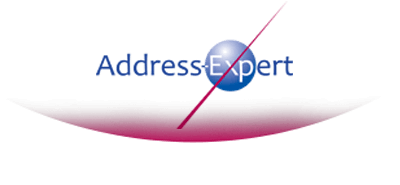 Provide optimal quality to your data and digital marketing actions thanks to our data expertise both in France and abroad.
5 features – 1 mission – +190 pays
Millions of addresses processed
Multichannel data quality, digital campaigns in France and worldwide
Specialised in Luxury, Retail, Trade shows, Tourism and Industry…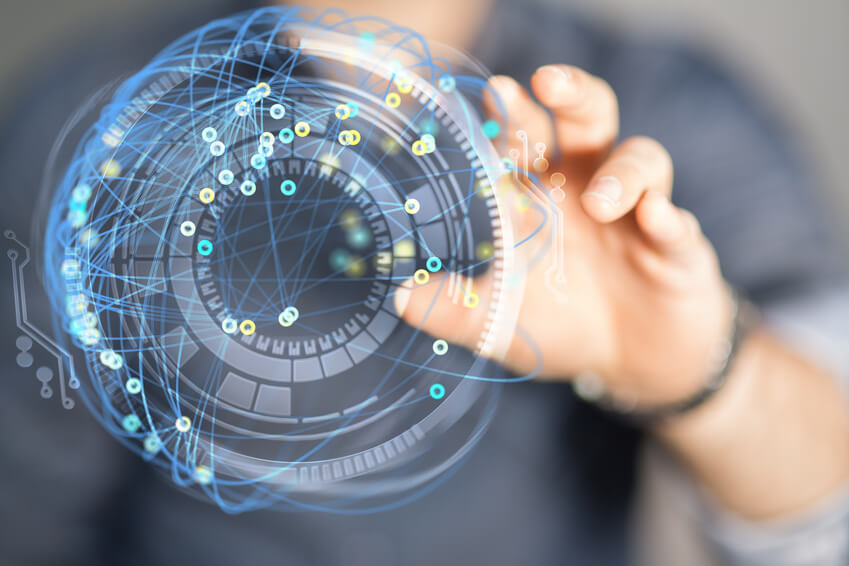 Address
5 avenue du Bois
92700 Colombes
France
The data collected by Address-Expert are intended for the company's commercial and marketing management only, and are under no circumstances transmitted to third parties; they are kept for a period of 3 years. In accordance with the Data Protection Act of January 6th 1978 and the European General Data Protection Regulation (GDPR) 2016/679, you have the right to access, rectify and delete your personal data by simply writing to Address-Expert at the following address: dpo@address-expert.com or by post: Address-Expert - 5 avenue du Bois - 92700 Colombes - France.