One of the difficulties in running a successful marketing campaignis finding the right target to deliver your message. Whatever the channel (postal, email, phone, fax…),
Address-Expert will help you to find new prospects corresponding to your needs, via its partners network in France and worldwide, by offering you multi-channel data, to rent or to purchase.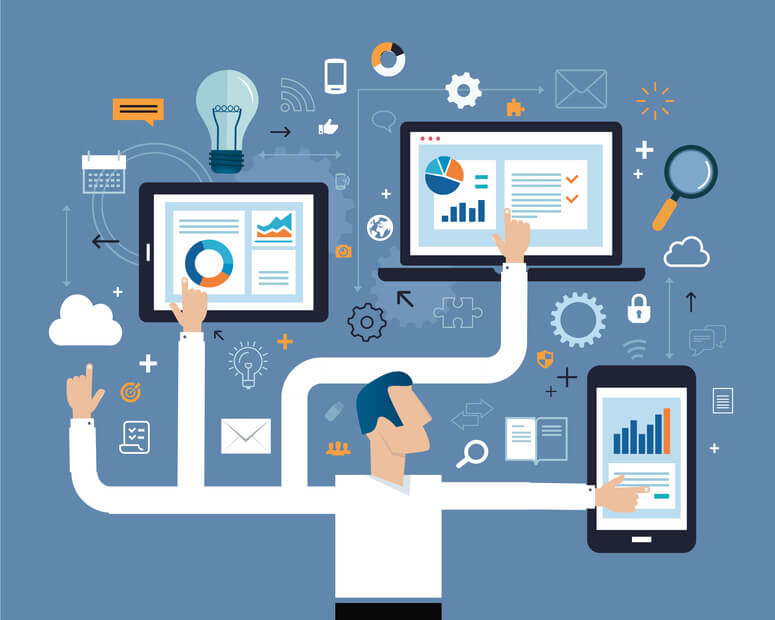 Our Solutions

An access to several thousands of files covering France and Europe, will enable us to recommend sources specific to your market.
Par le biais d'une analyse de votre base clients, nous déterminons les différents profils présents et nous pouvons par la suite vous proposer des fichiers en location présentant les mêmes typologies, sortes de « clones » de votre cœur de cible, et améliorer la performance de vos actions marketing.
Our data quality expertise will allow us to run deduplications dedicated to your campaign, with push files and statistics that meet your requirement.
Address-Expert will be your partner to help you expand your presence in France or abroad, respecting the customs of each country for your digital marketing operations.
Geographical scope
France
International
Implementation