Which stakes ?
Today, the convergence of direct marketing channels brings new methods and tools to digital, allowing more precise and therefore more relevant targeting: websites, social networks, emailings, mailings... are at the heart of your digital marketing..
The improvement of data collection at the source and the optimization of data management within the different internal tools of the company represent one of the major objectives.
This allows, subsequently, an optimal use of this information for customer knowledge and multi-source and multi-channel marketing campaigns, respecting the current legal framework of the marketing multi-sources et omnicanal, respectant le cadre légal en vigueur du RGPD.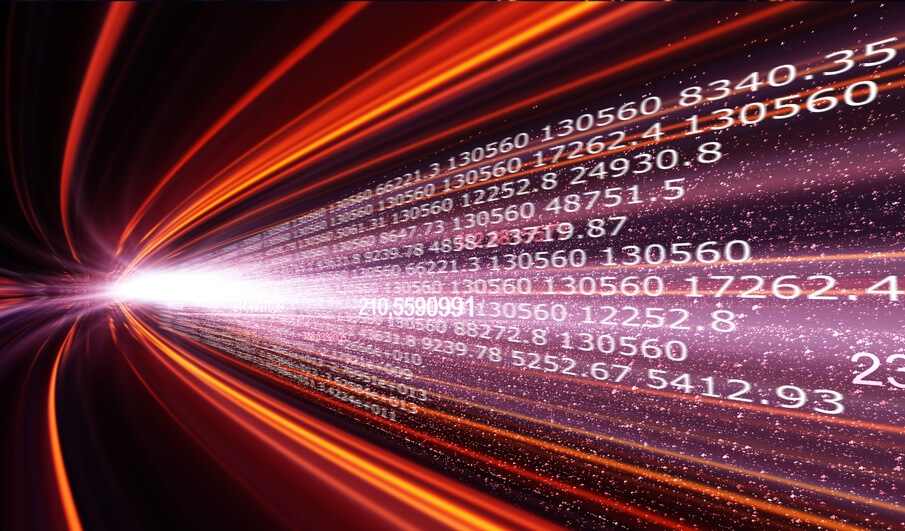 Our Solutions
In a context where speed and customer experience are essential for a lasting relationship between consumer and brand, we offer solutions that allow you to enrich and make your data relevant, an important factor in good digital communication :
- Verification of the email address
- Auto-completion of data capture forms for a better user experience
- Managing campaigns and message deliverability
– Display
– Website creation- Managing campaigns and message deliverability
– Creation of digital directories
– Creation of marketplace
Cette approche 360 de la communication et du data management vous permet de mettre en place des solutions préventives pour bénéficier d'une optimisation de vos données, et un meilleur usage de ces dernières lors de vos campagnes omnicanales, en France et à l'international.
Geographical scope
France
International
Implementation
Service bureau / One shot mode
Saas : automated processing in batch mode
Transactional mode / web service
Licence on premise